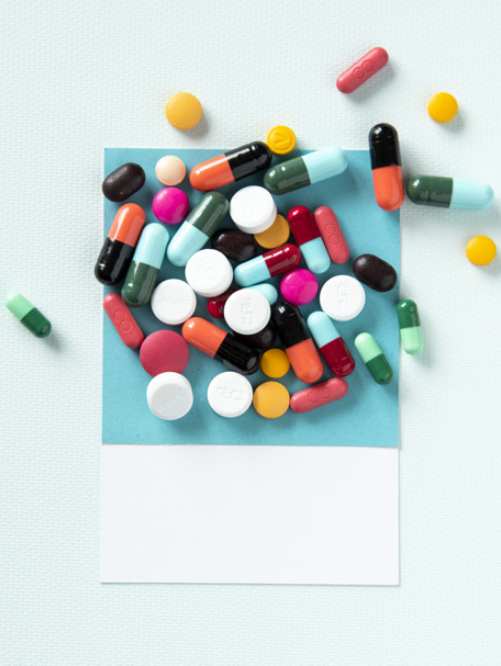 11
Years Of Experience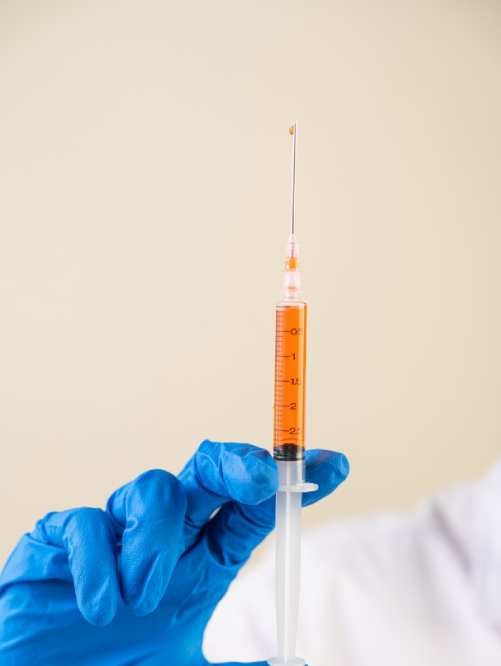 About PHARIND
Global Pharmaceutical Manufacturing Company
PharInd Pharmaceuticals Pvt. Ltd is an Indian based company with its headquarters located in Mumbai, the financial hub of India, catering to a wide range of products across segments & dosage forms. We have an extensive portfolio such as tablets, capsules, liquid orals, dry syrups, dry injections, lozenges, nasal drops, creams and ointments products, covering various therapeutic segments for various countries.
About Us
Our Facilities
We believe that quality, compliance and the environment, health and safety of our manufacturing facilities are of paramount importance to our manufacturing operations. Our environment, health and safety initiatives help us to ensure the safety of the manufactured products, our employees and the environment
Know More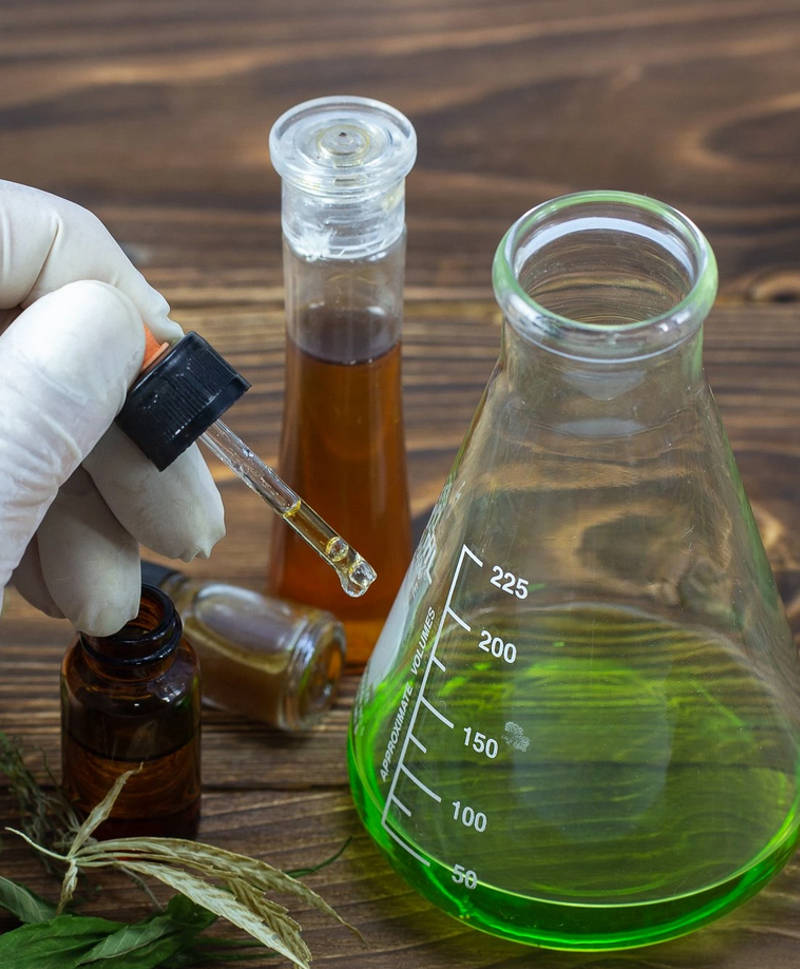 Research and Development
We recognize that innovation is the key to success.
PharInd views Research and Development as a vital component of business strategy that will provide us with a competitive advantage. We recognize that 'innovation is the key to success' and have been consistently focusing in R&D.
Discover
Partner With Us
We Welcome Venturing with Potential Marketing and Distribution Companies.
Get In Touch

Corp. Office
601, Lodha Supremes, iThink Techno Campus, Kanjurmarg (E),
Mumbai - 400042, India.

Regd Office
F-62, Dreamz The Mall, L.B.S.Road, Bhandup (W), Mumbai - 400078, India.